Software Development: AmeriMatics provides a full range of Software Development Services, specializing in custom business solutions, mobile/web application development, COTS and legacy system integration, database/data warehouse development, BI, and CMS.
---
---
---
---
---
Solutions Architecture: Working closely with our customers, we determine the current and desired relationships among the business and management processes and design a technology blueprint that meets those needs; particularly, how the organization can use technology most effectively to achieve its business objectives.
---
---
---
---
Systems Integration: We help clients address a myriad of technical and policy requirements by providing a variety of services and solutions in the Systems Integrations arena – eGov solutions, custom software, and rapid application development.
---
---
---
---
Systems Engineering: Our consultants are experts in rapid application prototyping, agile development, DevOps, CI/CD, component and service development and implementation, and large scale multi-tiered heterogeneous distributed system development in enterprise environments.
---
---
---
---
---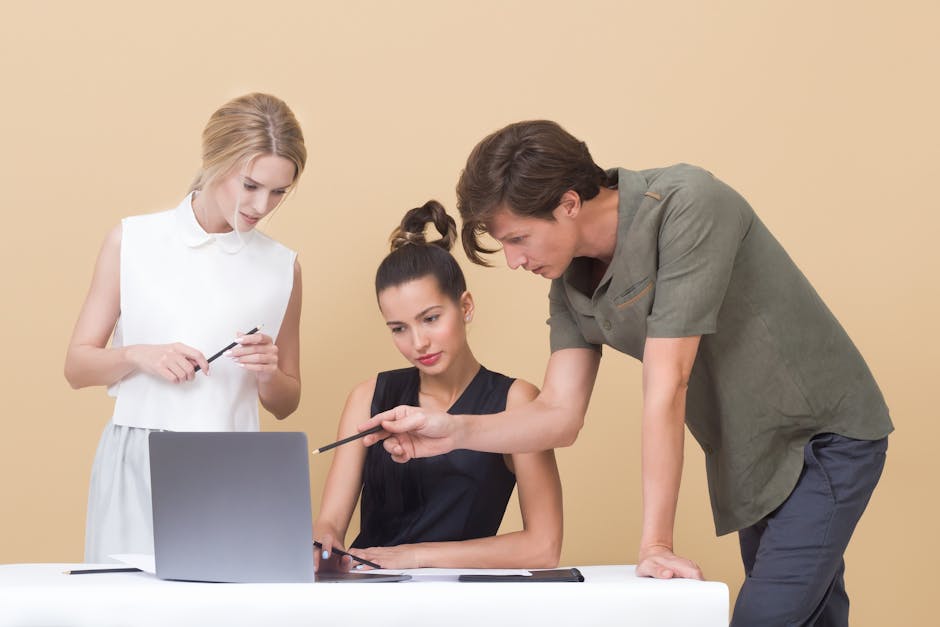 Virtual Learning Services
With 15+ years established expertise supporting virtual meetings, virtual events and virtual instructor led training, Amerimatics is one of the most experienced providers of virtual learning services & support ("VLS").  Our services include strategic consulting, production support, instructor and facilitator training and help desk services. We successfully support hundreds of virtual classroom and conference sessions a year and have extensive experience with virtual meetings, corporate training and university-based virtual instructor led training.